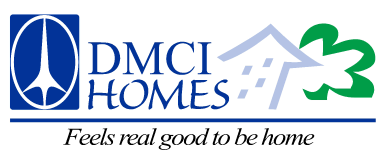 Challenge:
For five years, DMCI Homes, the Philippines' premiere real estate developer has consistently bested its digital marketing campaign targets. It sets its eye on keeping its growth in the digital market space.
Solutions:
Content Marketing

Brand Reputation Management

Community Management

SEO

PPC Management

Analytics
62.29%
Higher Inquiry Leads than Traditional Flyering/Brochure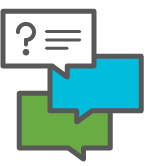 249.75%
Savings on Cost Per Quality Leads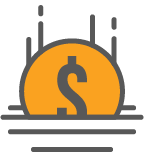 Increase its market share on digital space year on year.

Challenge:
The DMCI Homes' hub for residents is all about bringing fast, fresh, and fun ideas for stylish and practical condo living. Since its inception in early 2014, DMCI Communities' goal has been to give people 1,001 reasons to join the conversation.
Solutions:
Content Marketing
Content Development
SEO
Web Design and Development
Analytics
710%
Increase in Organic Traffic in Less Than A Year's Time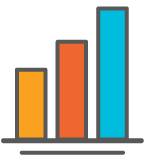 Reaching consumers on digital space and creating a distinct online home for their communities.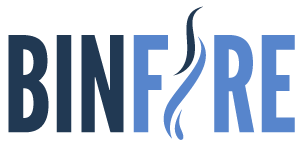 Challenge:
While Binfire makes every project easier, faster, and more affordable, the industry is a highly competitive one. It needs to be widely visible to its market. After being found via search, the brand must engage the discriminating, always-on audience with worthwhile content.
Solutions:
Content Marketing Strategy
Content Creation, Management, and Distribution
Interactive Content
SEO
Analytics
43.9%
Increase in Organic Traffic in Less Than a Year's Time.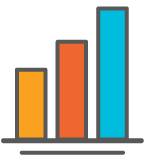 Creating compelling online assets to generate sustainable organic traffic leading to conversions.

Challenge:
Fast Growing Trees suffered a long-standing traffic problem caused by the Google manual penalty and Penguin dampening algorithm that resulted to tremendous drop in sales.
What We Did:
Content Marketing Strategy

Interactive Visual Assets

Link Cleansing

SEO

Analytics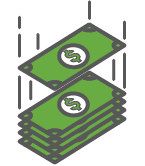 83.03%
Increase in GOOGLE Organic Traffic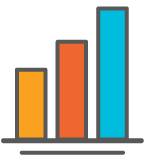 Tapping a hyper niche market through building relevant real-life digital conversations that lead to quality conversions.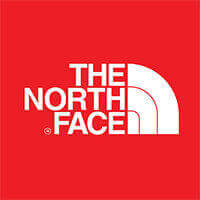 Challenge:
To reach the highly mobile Philippine target, TNF ventures into Facebook—the social media giant. They don't just want a large fan base; they aim to let their walk be translated to digital talk.
Solutions:
Integrated Social Media Strategy, Idea, and Execution

PPC Management and Media Buying

Brand Reputation Management
223%
Increase in Facebook Fan Base in Just 6 months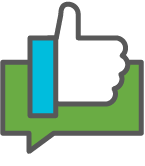 1983%
Increase in Page Engagement Rate in Just 6 months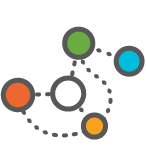 Consistent engagement, consumer feedback, and insightful key metrics set TNF apart from countless columns of online brands.

Challenge:
An e-commerce platform allows businesses to offer more competitive prices and better customer service. While Alarm System Store has these components in place, it was badly hit by Google penalty. This caused a major slowdown in its sales.
Solutions:
Content Marketing Strategy

Content Creation, Management and Distribution

Web Development and Design

SEO

Analytics
313.7%
Increase in E-Commerce Revenue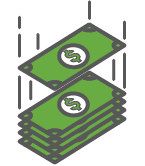 Alarm System Store did not only surmount a Google penalty, they also created continuous traffic on their online storefront.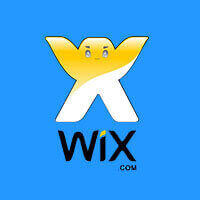 Challenge:
Propelrr was asked to help build a community that caters to a diverse group of professionals and enthusiasts.
The result? Propelrr played a vital role in bringing 1.64 million active global followers. Wix now has more than 55 million users and 45,000 new sign ups daily.
Solutions:
Content Marketing Strategy

SEO

Analytics
55,841,021
Users and Still Growing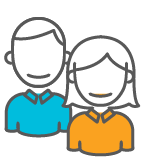 Capturing the diverse needs and wants of a digitally-driven market -enthusiasts and professionals who want to build their own brands.