There have been a lot of sage wisdom about the best practices for email marketing—but for every tip that improves click-through rates, there are a hundred more tips that really champion email conversion. Sadly, amidst the data supernova, myths and gimmickry abound.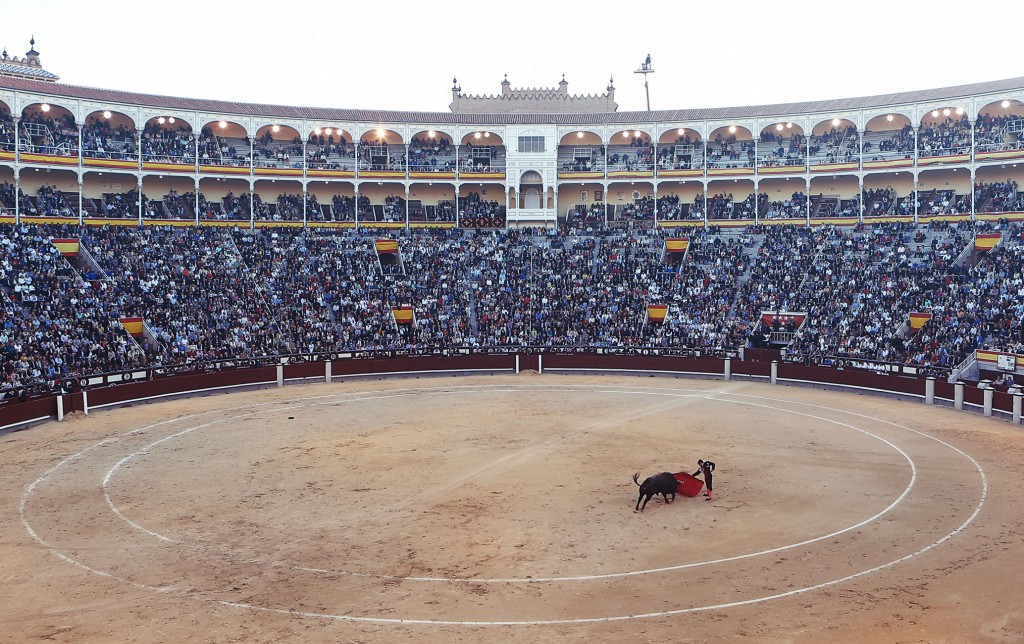 Checking emails is the top activity that people do across all screens. What's more vital is that email marketing is a permission-based relationship. In fact, 66% of consumers who subscribed to a mailing list have actually purchased. With this privilege, a brand must be accountable to every information that it sends in the consumer's inbox.
To maximize this relationship-driven channel, take this tested manifesto seriously to achieve better results.
Seriously Segment your Subscriber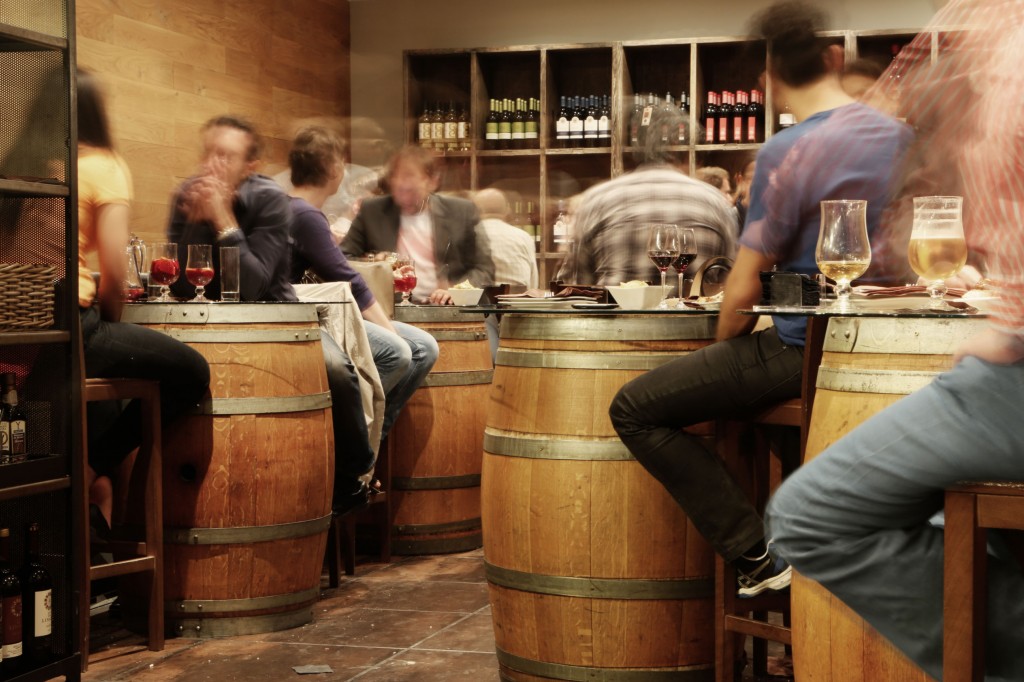 Simply put, different strokes for different folks. Consumers may be alike, but they are rarely the same. They may have the same challenges and problems, but the manner which they tackle their pain points, might be a world apart.
This is particularly useful when you're dealing with varied age groups. No one will argue that what a baby boomer values is most likely a nuance to a millennial, and vice versa.
Sentiment Over Value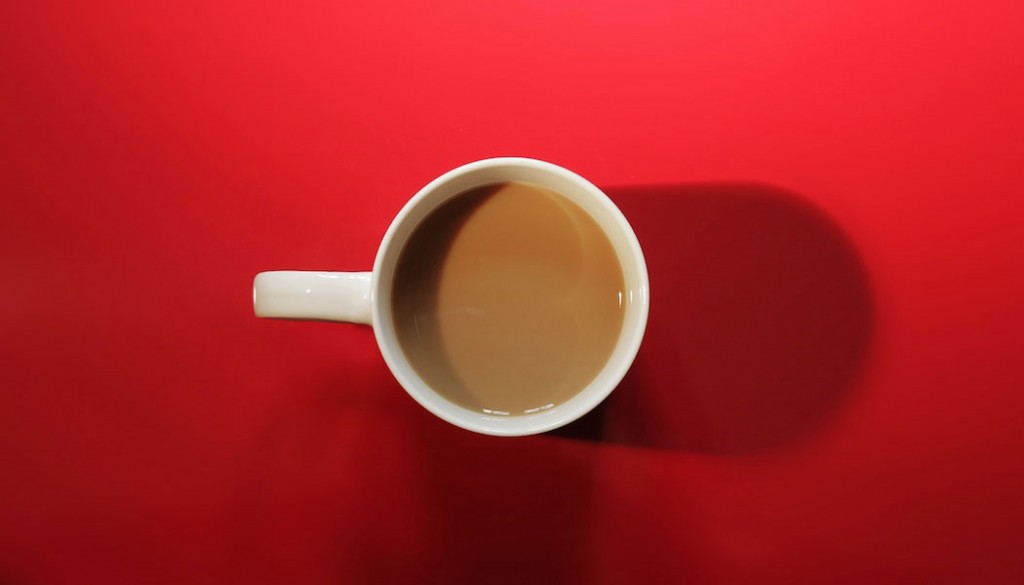 After putting your segments in their best light, it's time to study their sentiments.
What hits their nerves? How do they differentiate a good service? What are the things that cause them to leave their previously well-loved brands?
Before you even think of giving them your brand value, work your way to weave it with the struggles that they shout out, and cleverly hide. Value comes in after you let them know that you thoroughly understand them.
Keep it Shorter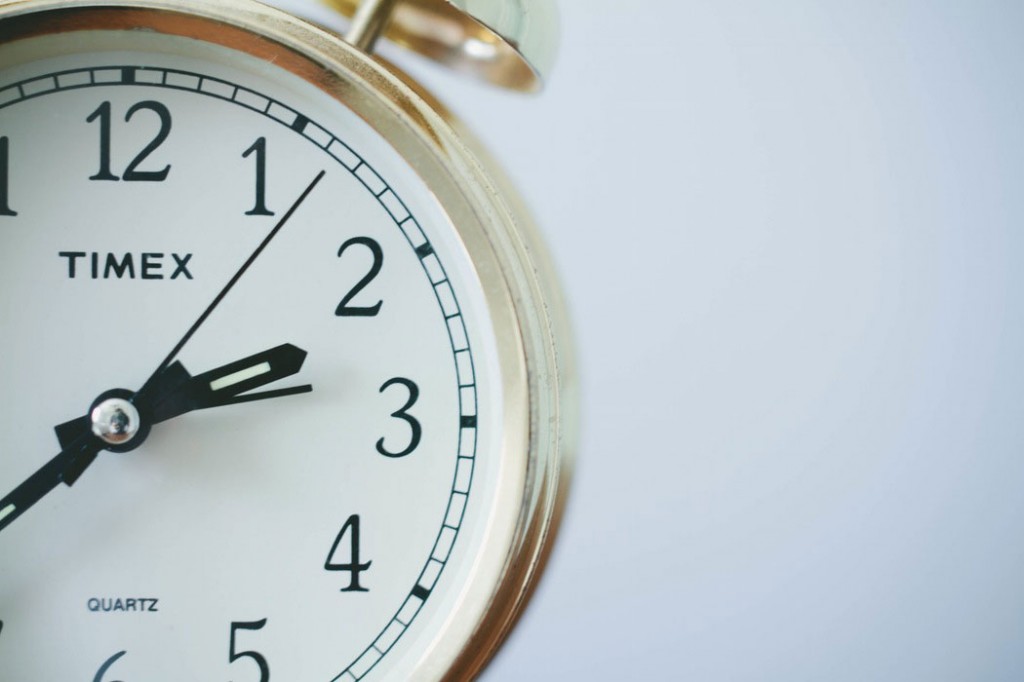 Learn from Hemingway.
Email marketers must think of crafting efforts that are mobile-friendly. Users who check emails on their smartphones are usually in between tasks. So, it is your job to make turn their glance to a second, longer look.
Kill the "Dead Line" Headline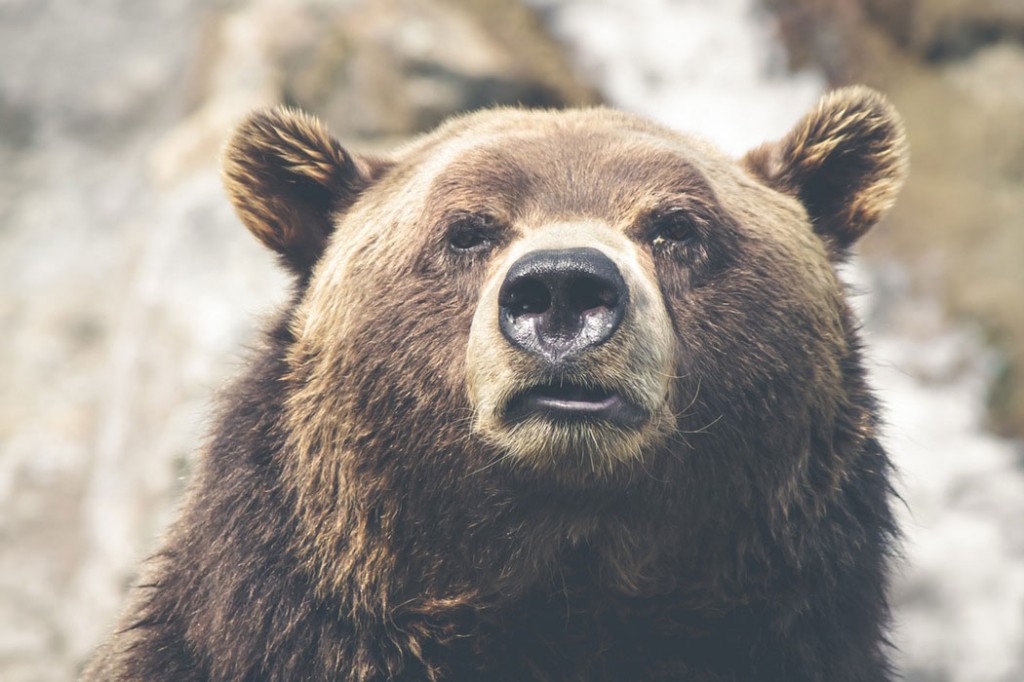 This one can be the most sensitive variable in your email marketing. Headlines make or break your every brand move.
Include an action word, a question, or even common notion that you want to debunk. The key to a head on headline is something direct, familiar yet provoking.
The Email's Rule of Thirds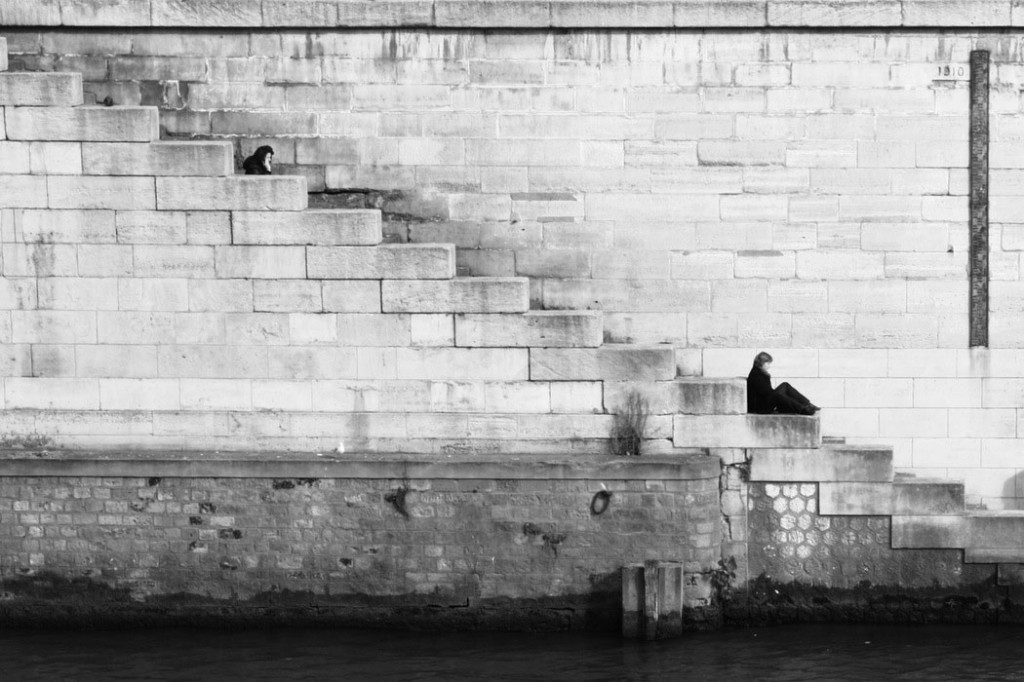 Do not bombard users with too many links. This scenario can trigger spam filters by different sensitive email providers.
Links are meant to save your readers time and should contextually lead to your goal. Limiting your links to 2 or 3 forces you to think about what your niche really, really needs. From your end, you are giving them quality information.
For the users, they feel more valued as they get closer to you through quality content you deliver to them.
Offers ≠ Sales Pitch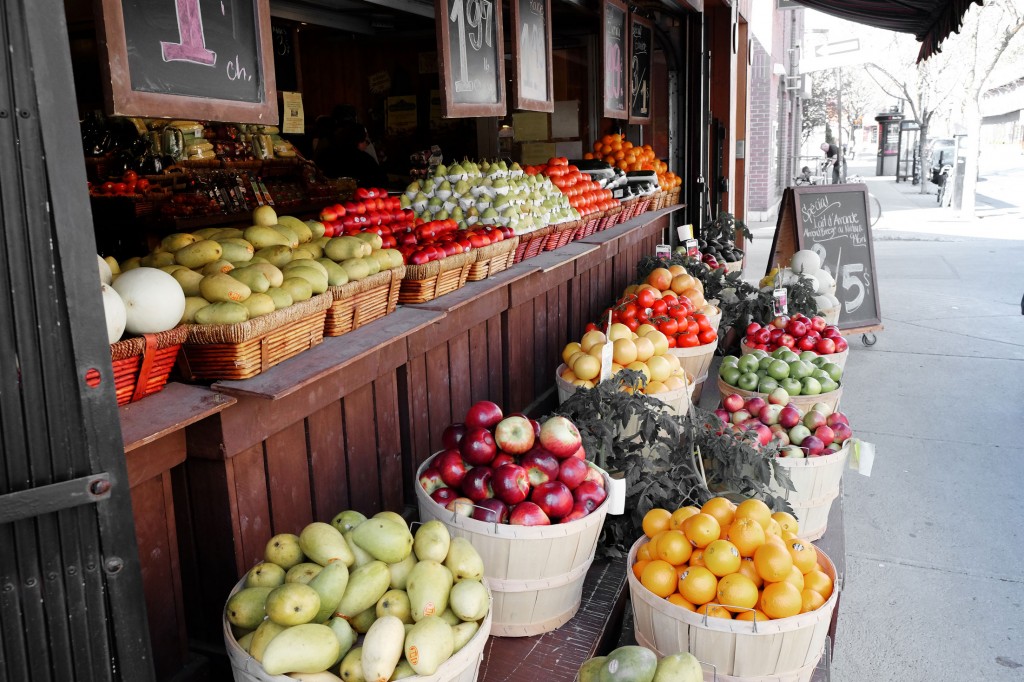 In as far as consumers are concerned, offers and sales pitch are two different entities.
Offers are solutions while sales pitches are intrusions. Go back to consumers' sentiments then position the value you can give them. Stick to how you can help them or make their current situations better.
Get Back to Them, ASAP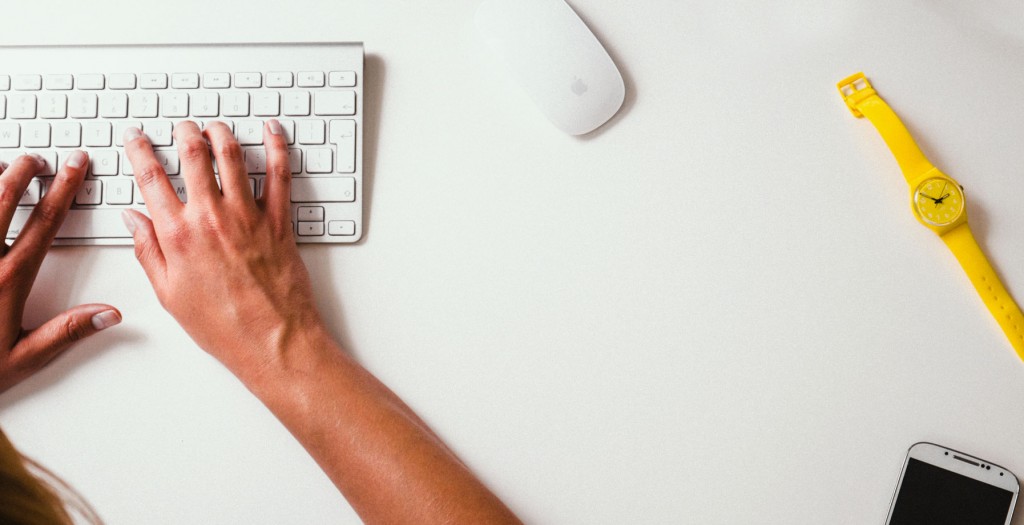 Interaction builds a lasting relationship. Responding to comments is already a cardinal rule, a given.
Make it a point to respond to them as soon as they hit the comment button. Urgent response translates to gaining better stance in making a conversation louder and deeper.
Go Beyond Replying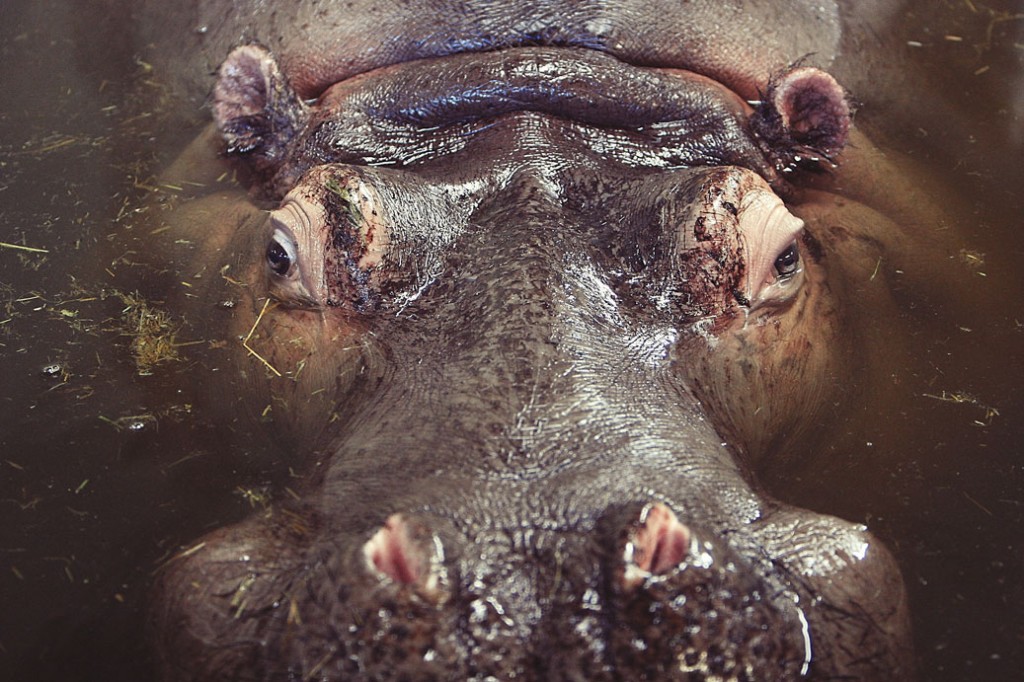 Push the notch higher by letting them in your sphere. Share something random. It may be about their work, their day, or even their interests or pastimes. As you put your cards on the table, get them to throw in their cards, too.
You can even mention them on your next email streams, if you find their opinions worthwhile for other users.
Your leads are chock-full of individuals. Their inboxes are congested. Each has unique demographics, interests, and online habits. Nurture warm and potential leads with these email marketing manifesto.
What are your thoughts about this article? Start or join the discussion below!