As if what we had with social media marketing before was not exciting enough, many of us are now been bitten by the Pinterest bug – a relative newbie in the social media arena that have provided thus far a fresh approach to social networking and photo sharing.
This novel idea of using "pinboards" online to showcase different photos that may be original ones or reposted from another website was launched in 2010, and quickly thereafter became one of the major players in social media, instantly ranking as third largest social network in the U.S.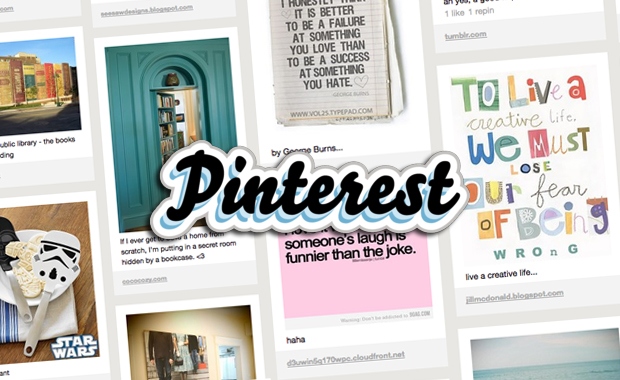 Credit: Digital Trends
Being a strong social media contender, many online marketers should now have a good sense of learning the ropes where Pinterest is concerned. They should have come up with great plans on how to approach social media marketing in a much more 'pinteresting' way.
That should not be too difficult, considering that Pinterest is a photo sharing site. There are so many visual aids, applications and tools we can now make good use of to improve our online visibility and strengthen our online presence, thereby gaining popularity for our business, our products and our services as well. Here are some valuable tips for making social media marketing work on Pinterest: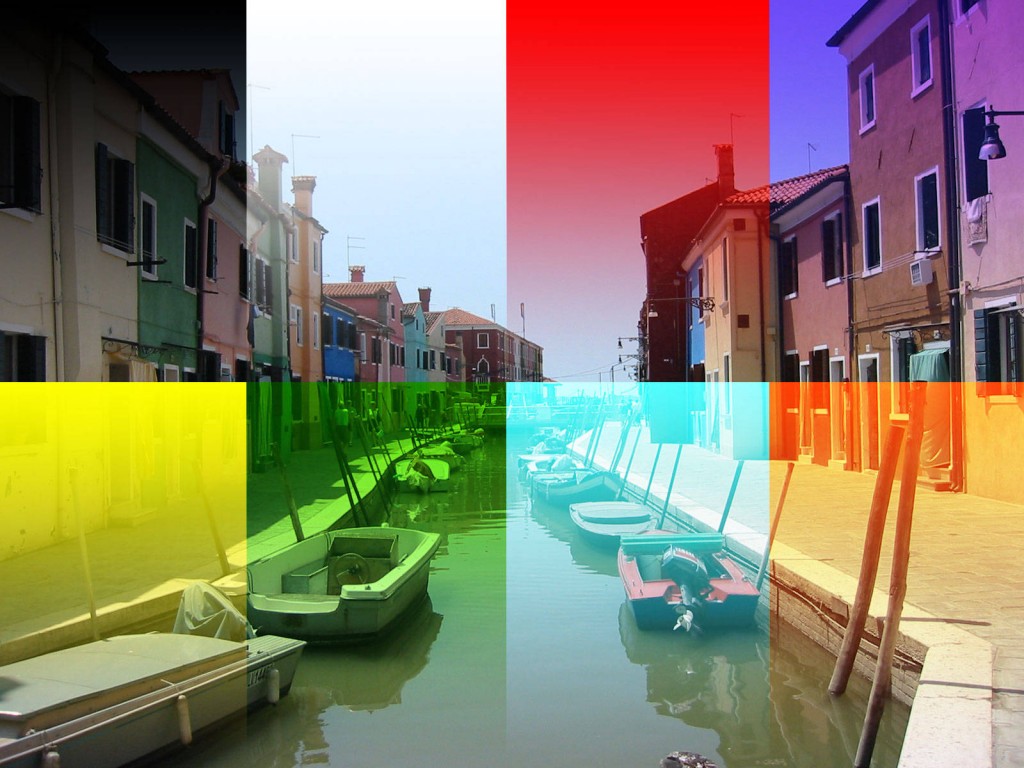 Credit: Graphics Soft
Think powerful, captivating images.  Before pinners—Pinterest users, for the unenlightened few—see any rich textual content or really striking captions on boards, all they get to see are pictures—lots and lots of them.  Many will catch their fancy, others will just be ordinary photos they would not see as deserving of their time (or clicks!).  That's why you should choose really powerful, captivating images to represent whatever it is you are trying to promote. Otherwise, your pins will just go unnoticed…and so will your marketing strategy.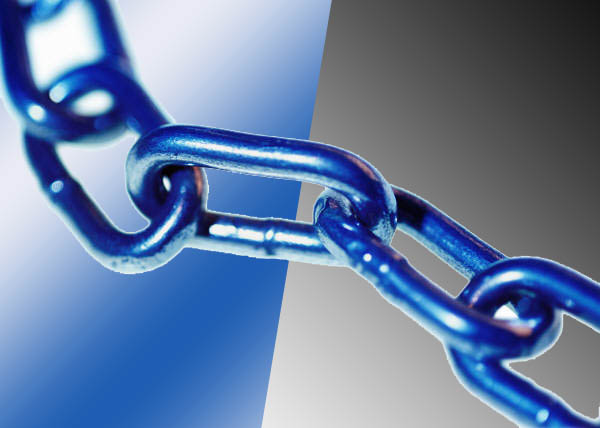 credits: Web and SEO Guru
Lead on to good links.  It is not enough that you manage to choose and pin visual treats.  It is imperative that your links posted in Pinterest boards from your awesome pins would lead to websites that will best show off what you seek to promote.  That is the best way (and probably the only way) to sustain your target clients' interests. It will be an easy switch from vivid pics to actual websites providing the info they need on the products or services in question.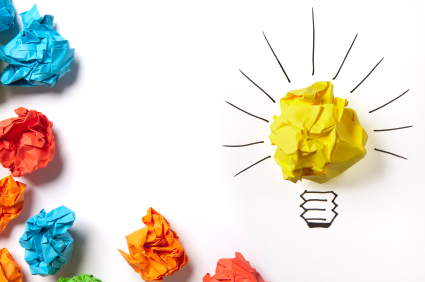 credits: Watt Works
Be creative.  Do not limit your creativity to just actual images of the brand you promote.  Be innovative. Toy around with ideas.  Visualize how people from all walks of life and varying careers would be attracted to certain images or portrayals, for a more effective and expansive reach.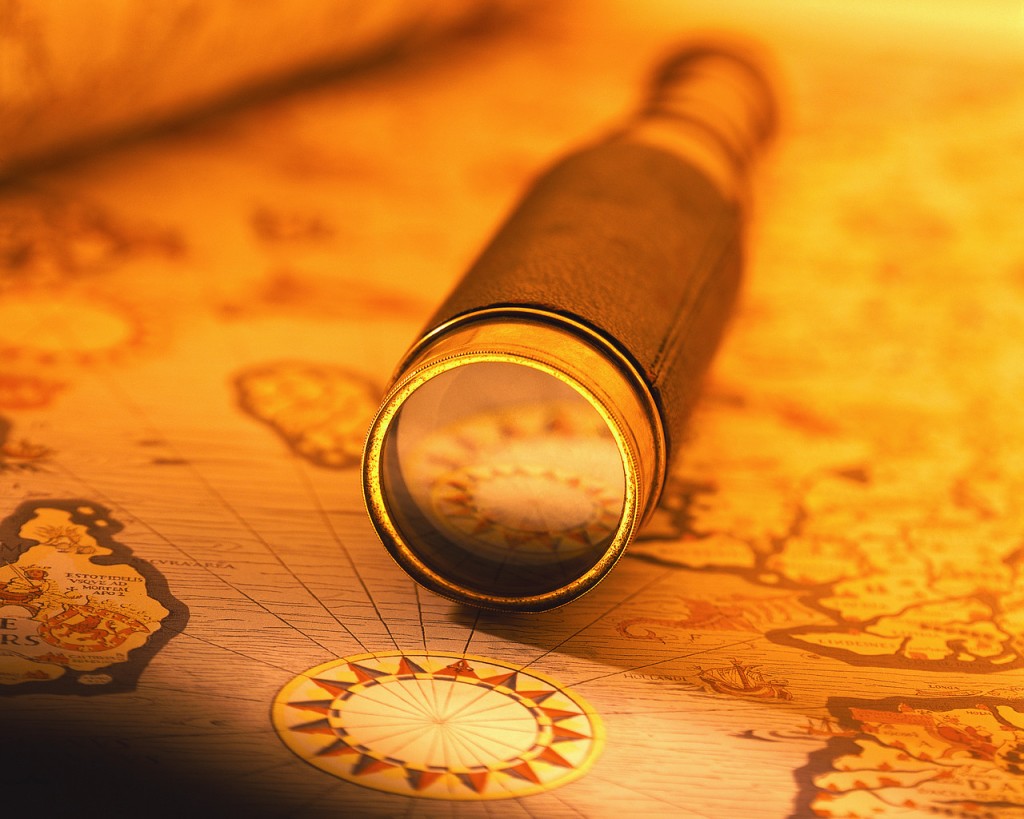 credit: Corbis
Best of all, explore. Find time to learn what's new at Pinterest, and how you can use it to your best advantage when it comes to social media marketing.